sewing room madness
I haven't done much crafting lately only because i'm trying to get things organized. That is a major problem and i have a habit of rearranging rooms every other day. We made a general paper/computer room. I have a room
all
for the purpose of sewing. The darkroom is still in an organized pile and the enameling station is set.... phewwwawah! look at my new sewing room... i may never leave it!
i'm gonna have to move the sewing machine to the cutting table for larger projects but thats ok. I have all my tools in the drawers and all the cotton and polyester in the cabinent. All the other fabric is in cubes in the closet... the cats will probably start nesting.
I love this accordian.. but i have yet to learn how to play.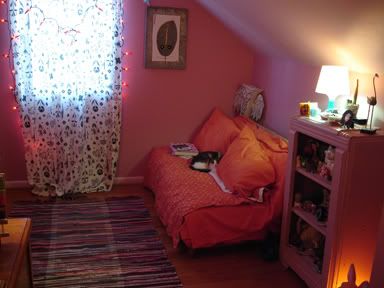 Toys! Toys! Toys!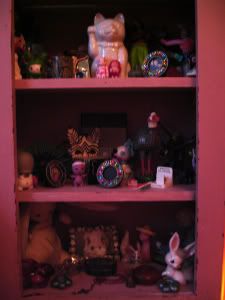 a sewing room isn't complete without a cat.. at least he isn't in the fabric.. yet.